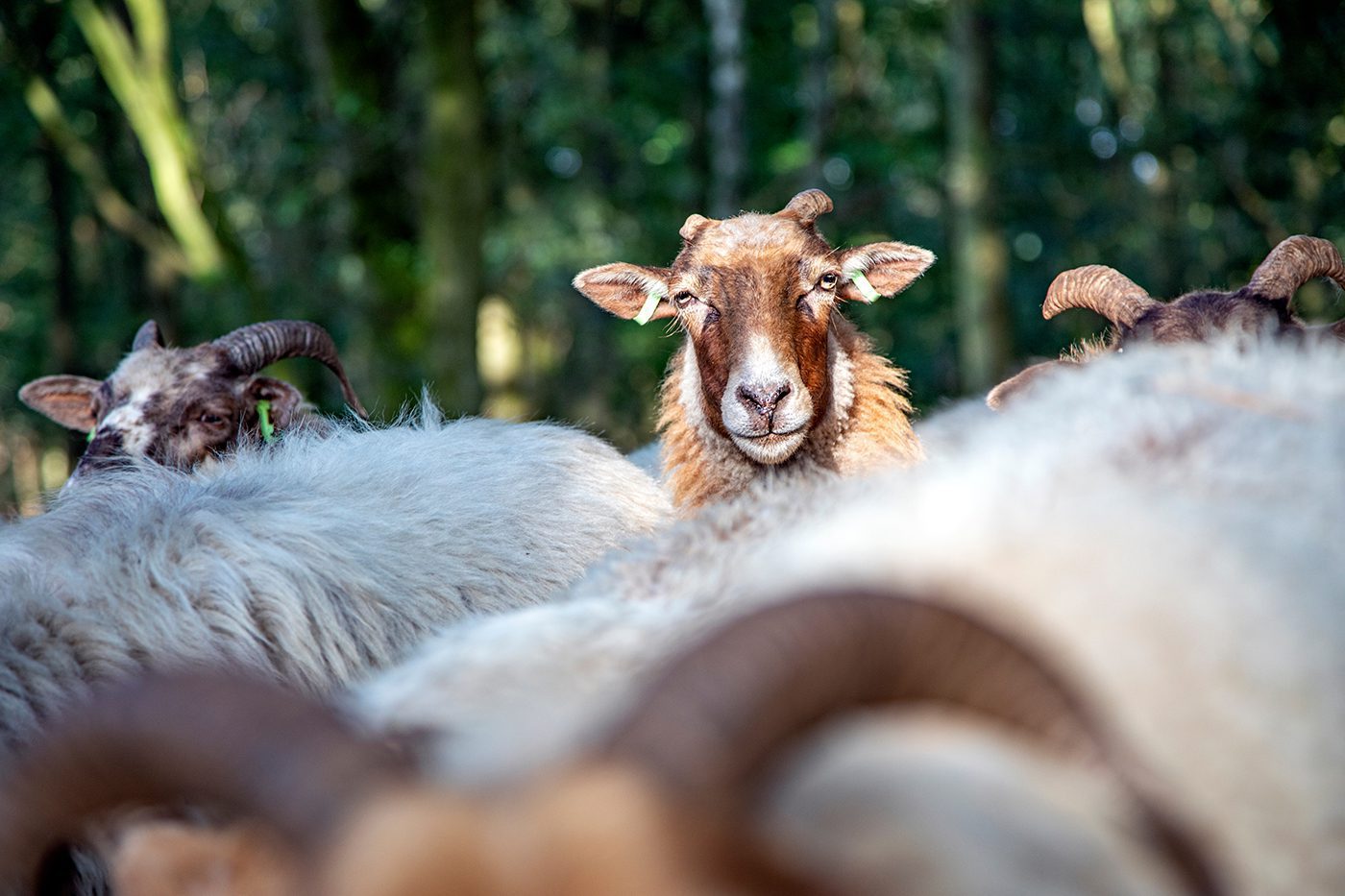 The (beautiful!) environment
Are you a lover of walking -with or without your dog- and cycling?
Or are you looking for an environment where you can go out with your children to do fun things?
In the vicinity of Wapse it is beautiful and all this is possible!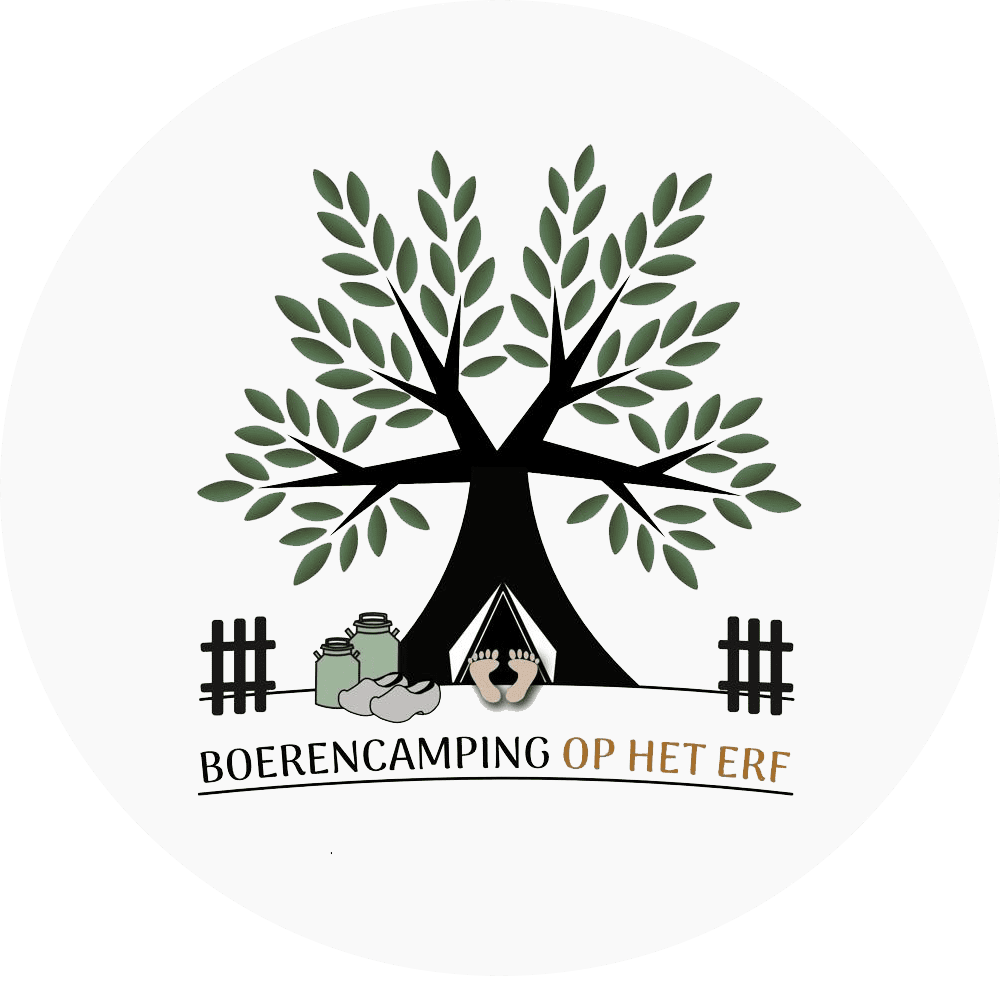 Wapse is an esdorp in the municipality of Westerveld (Drenthe). The beautiful surroundings invite (more than!) to go hiking and cycling. The area has various nature reserves such as the Drents-Friese Wold National Park, Dwingelderveld National Park , and the Holtingerveld.
But also National Park Weerribben Wieden is only 20 km away.
There are also various (war) monuments, dolmens, sheepfolds and a berry-picking garden in the area.
The area offers many opportunities for beautiful cycling and walking tours. Does all the cycling and walking make you thirsty? The area has several catering establishments, the closest is approximately 1.9 km away.
For children there are swimming pools, swimming pools and playgrounds in the area. Wildlands Emmen is not far, but you can also go on Wildsafari in the area. Maybe even more exciting!
But also nice museums with fun programs for children.
Check availability
Would you like to come camping with us? Check quickly if we still have a spot!